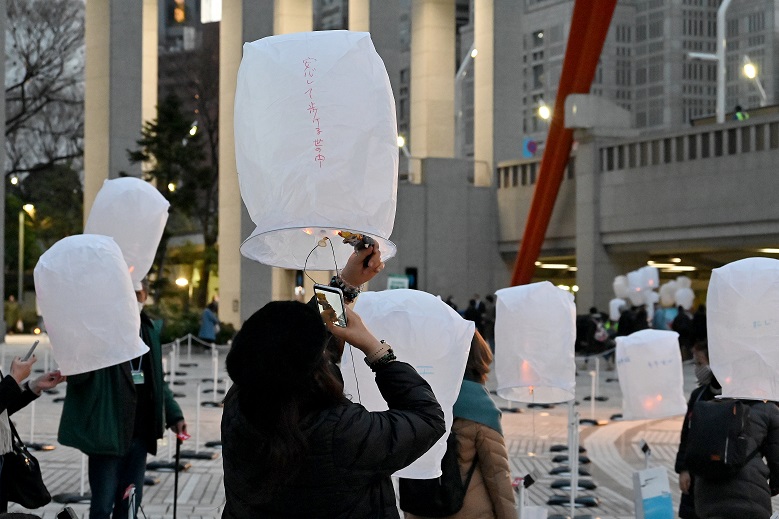 February 11, 2023 Tokyo Tomorrow Project "Tokyo Lantern Ceremony"
On February 11, the Tokyo Lantern Ceremony was held at the Citizen's Plaza in the premises of the Tokyo Metropolitan Government buildings. This was the third event of the Tokyo Tomorrow Project, a participatory campaign for Tokyoites to enjoy the charm of their hometown Tokyo and together create new attractions for the town. Approximately 300 people selected by lottery from about 20,000 applicants participated in the event. The participants wrote messages outlining what they wish for the tomorrow of Tokyo on LED lanterns and launched them into the night sky.
Governor Koike and the comedian group Boru Juku, who participated in the ceremony, also launched lanterns with their own messages written on them into the sky.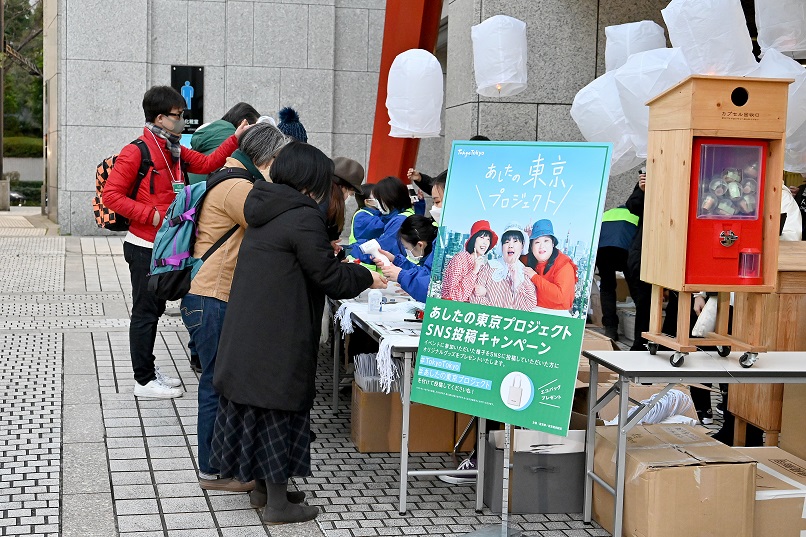 February 11, 2023 Tokyo Tomorrow Project "Tokyo Lantern Ceremony"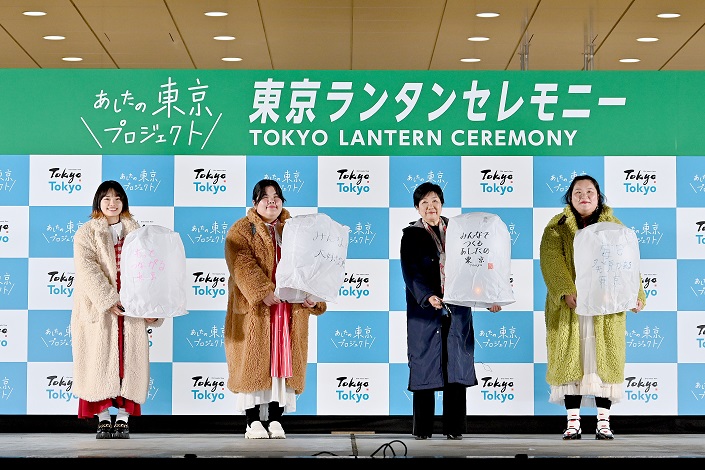 February 11, 2023 Tokyo Tomorrow Project "Tokyo Lantern Ceremony"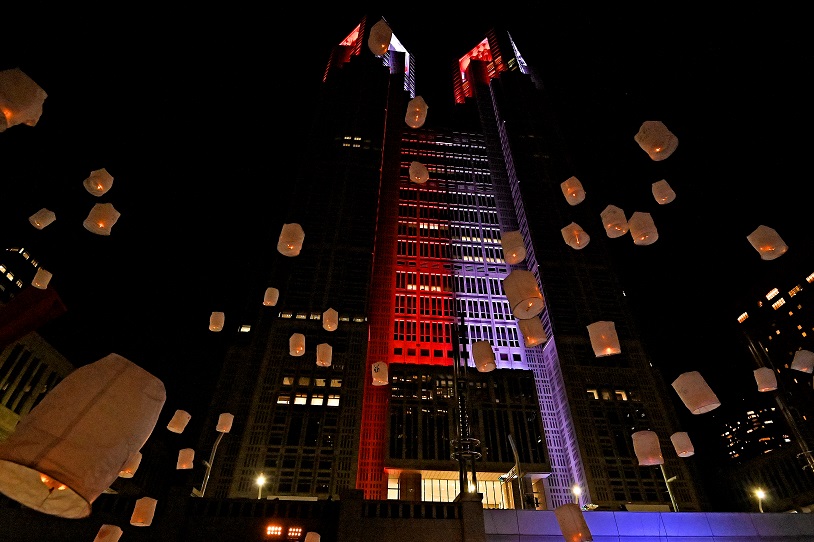 February 11, 2023 Tokyo Tomorrow Project "Tokyo Lantern Ceremony"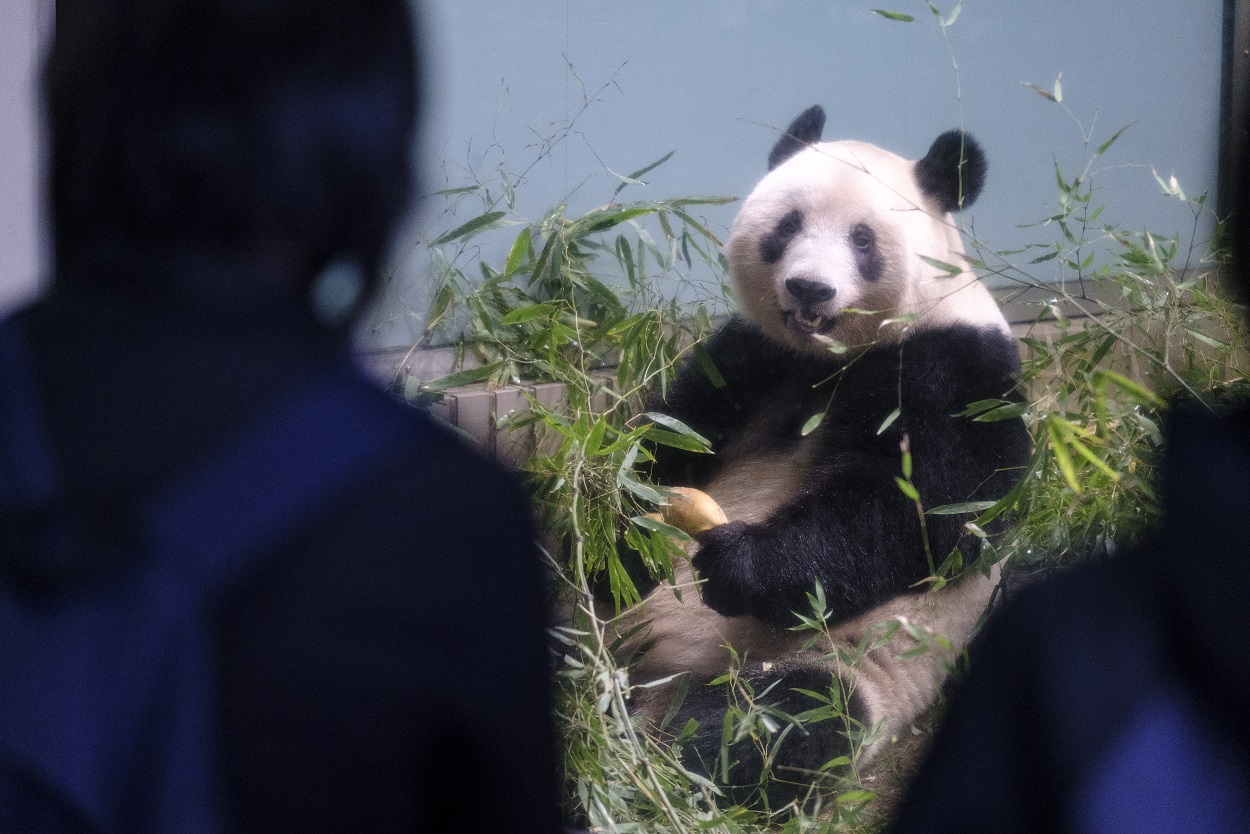 February 19, 2023 Final Public Viewing of Giant Panda Xiang Xiang
On February 19, the final public viewing of panda Xiang Xiang was held at Ueno Zoo. Many people came to bid a fond farewell to Xiang Xiang. One of the woman visitors said, shedding tears, "I will miss her very much because I've been coming to see her since she was born."
Ohashi Naoya, head of the education and information section of the zoo, said, "We appreciate so many people coming to see Xiang Xiang. We could feel so much love for her. I was touched to see some people crying. We only have one more day with her. We are treasuring these moments and taking very good care of her so that we can send her off safely to China with a smile."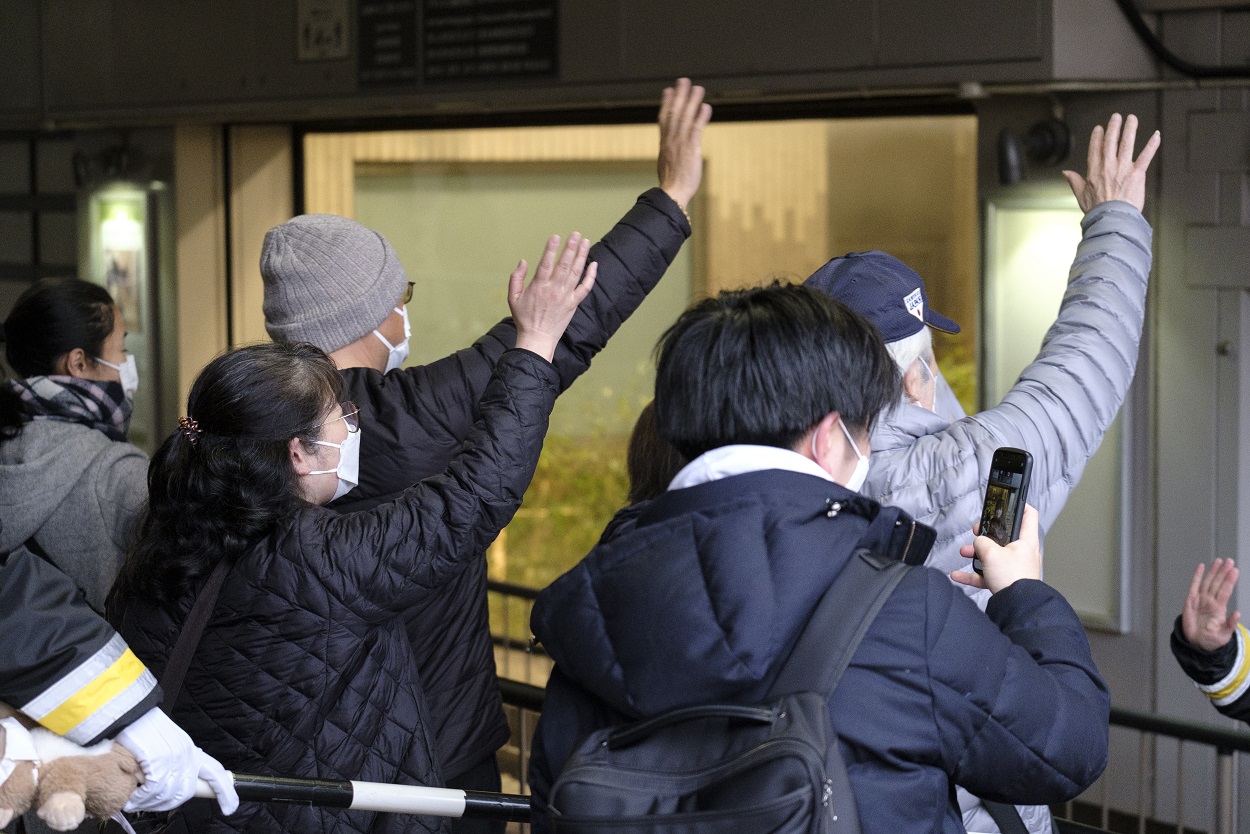 February 19, 2023 Final Public Viewing of Giant Panda Xiang Xiang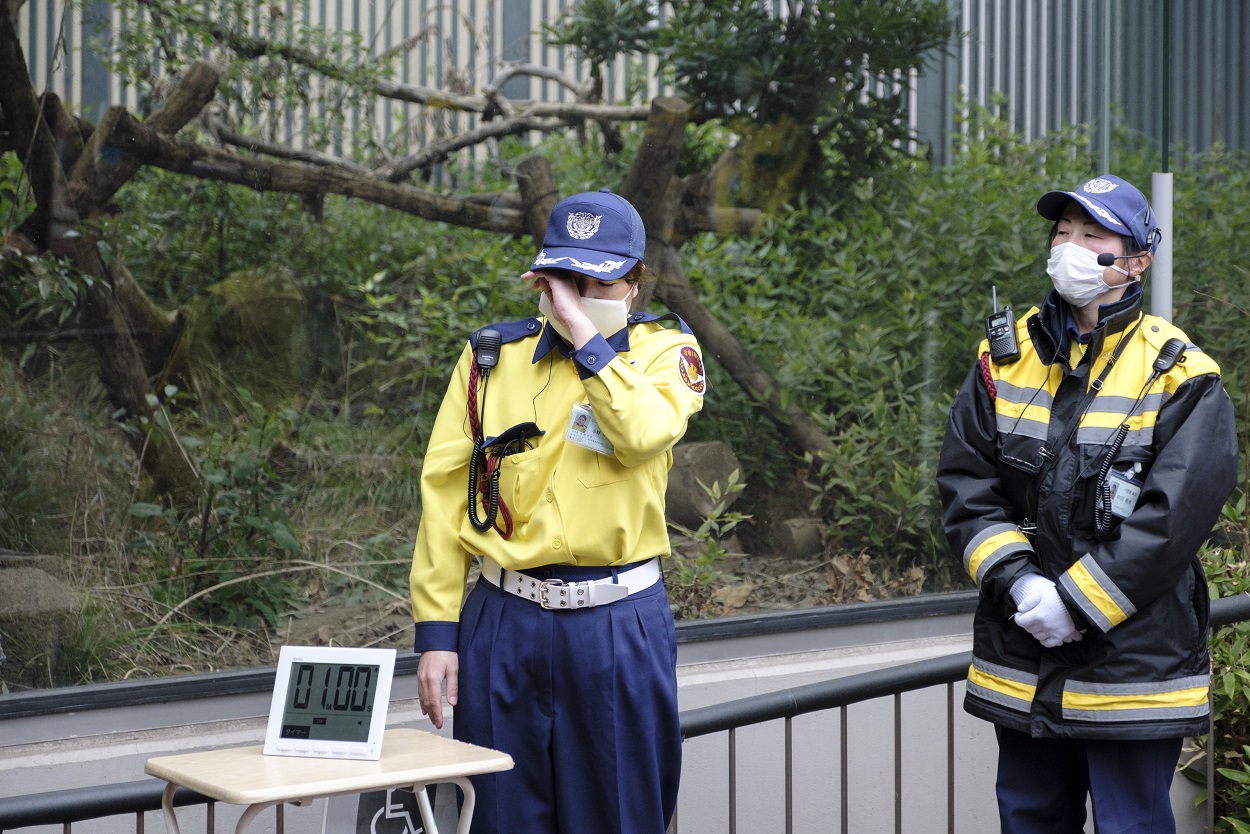 February 19, 2023 Final Public Viewing of Giant Panda Xiang Xiang
February 19, 2023 Final Public Viewing of Giant Panda Xiang Xiang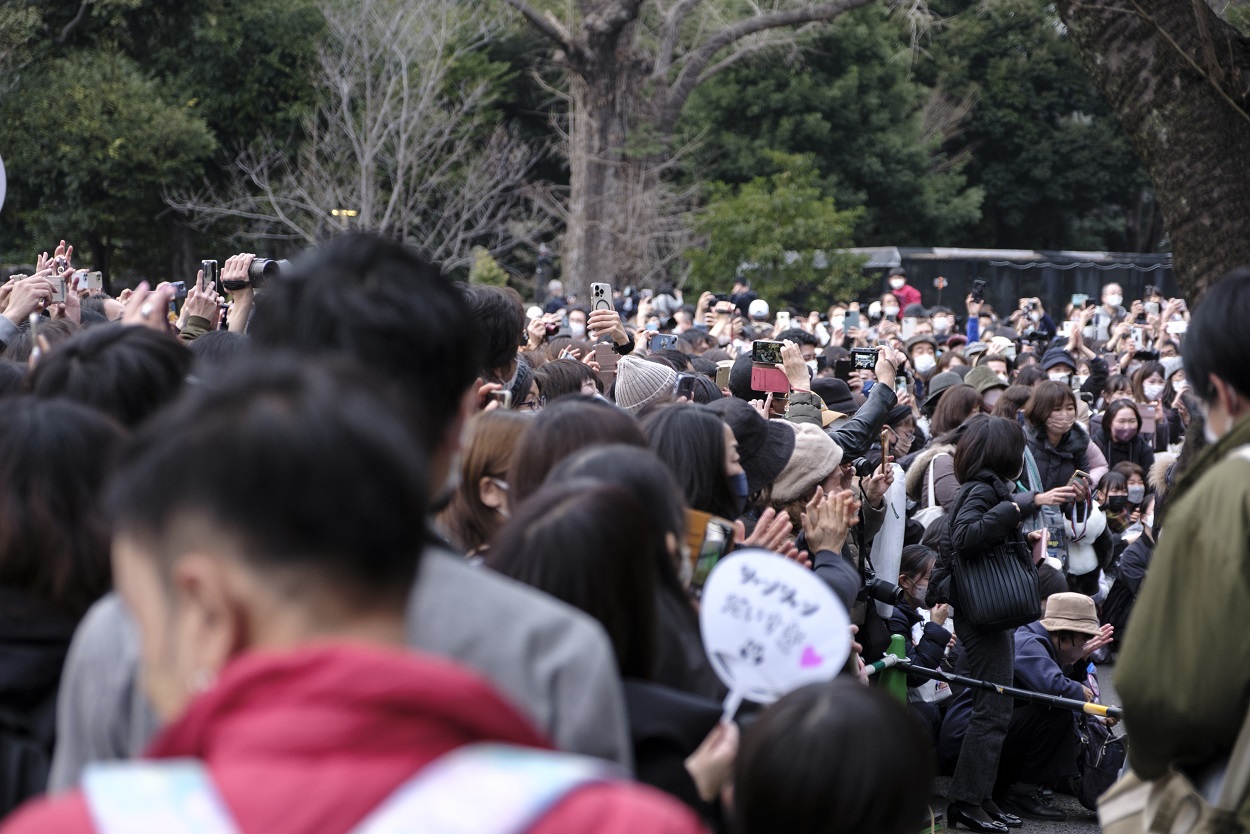 February 19, 2023 Final Public Viewing of Giant Panda Xiang Xiang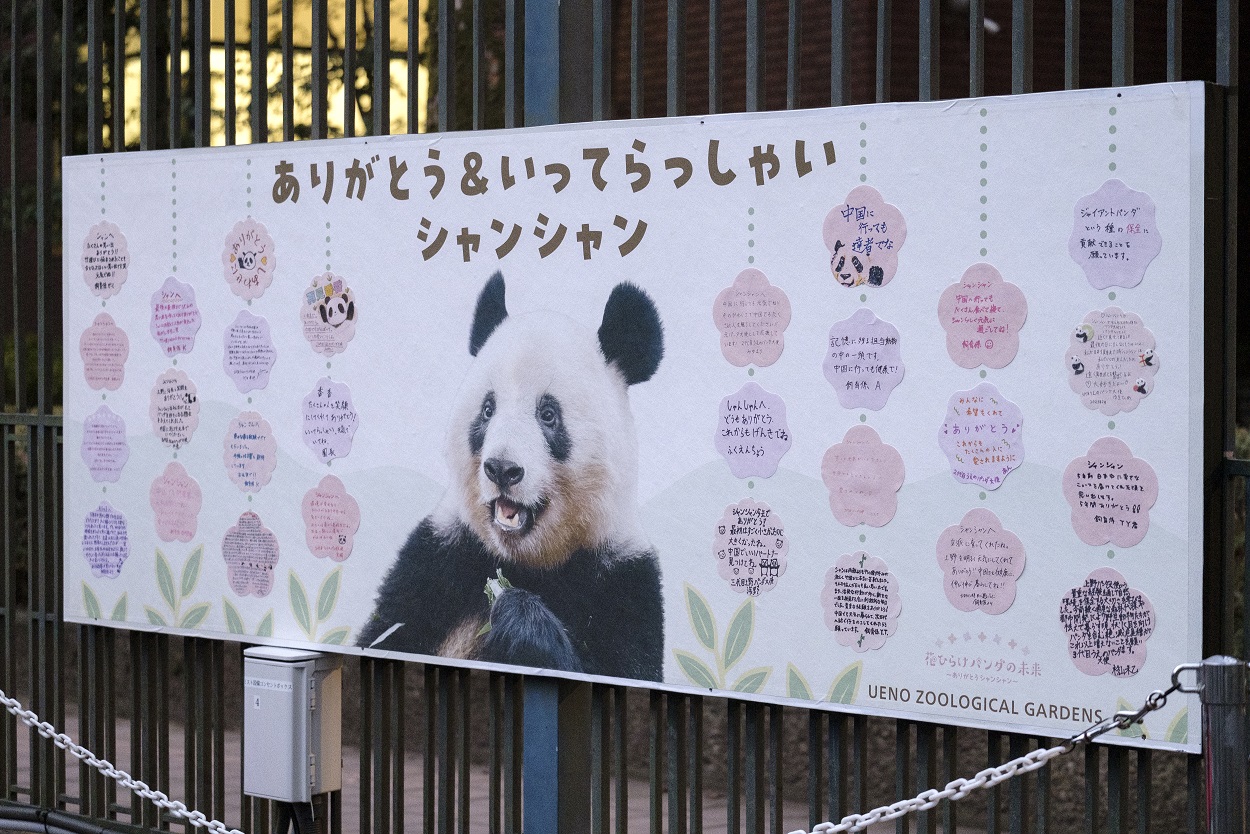 February 19, 2023 Final Public Viewing of Giant Panda Xiang Xiang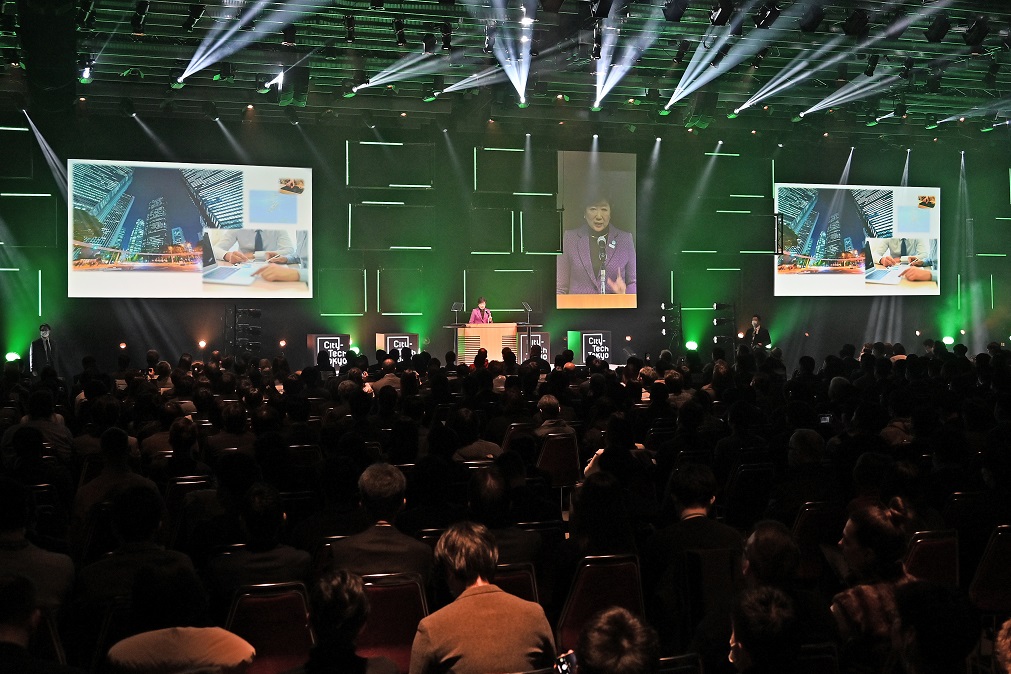 February 27 & 28, 2023 City-Tech. Tokyo
On February 27 and 28, City-Tech. Tokyo, an event to achieve a sustainable society through open innovations with start-ups, was held at the Tokyo International Forum, which was the first effort for the SusHi Tech Tokyo.
The Tokyo Metropolitan Government is promoting the "Sustainable High City Tech Tokyo = SusHi Tech Tokyo" to create new sustainable values by utilizing cutting-edge technology.
Photo: February 27 Opening Session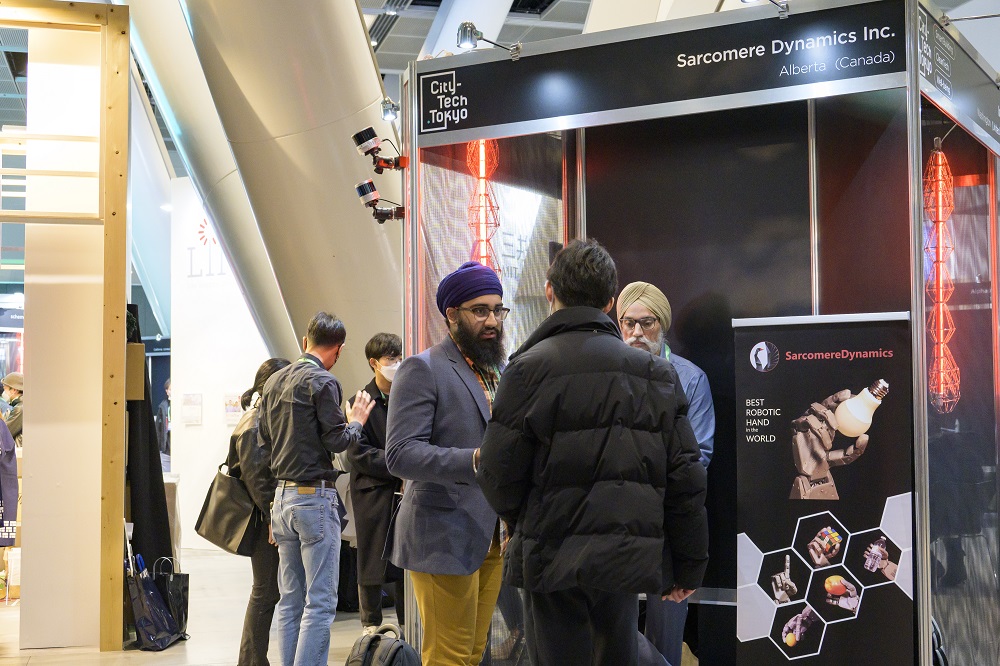 February 27 & 28, 2023 City-Tech. Tokyo
Photo: February 27 Exhibition booths of overseas companies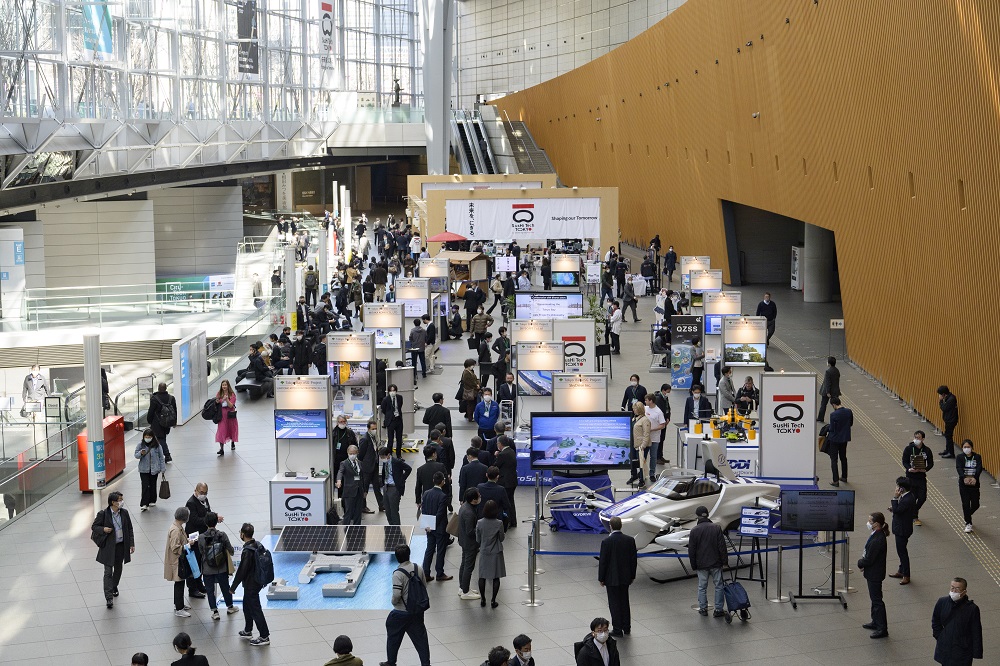 February 27 & 28, 2023 City-Tech. Tokyo
Photo: February 28 Event venue crowded with many visitors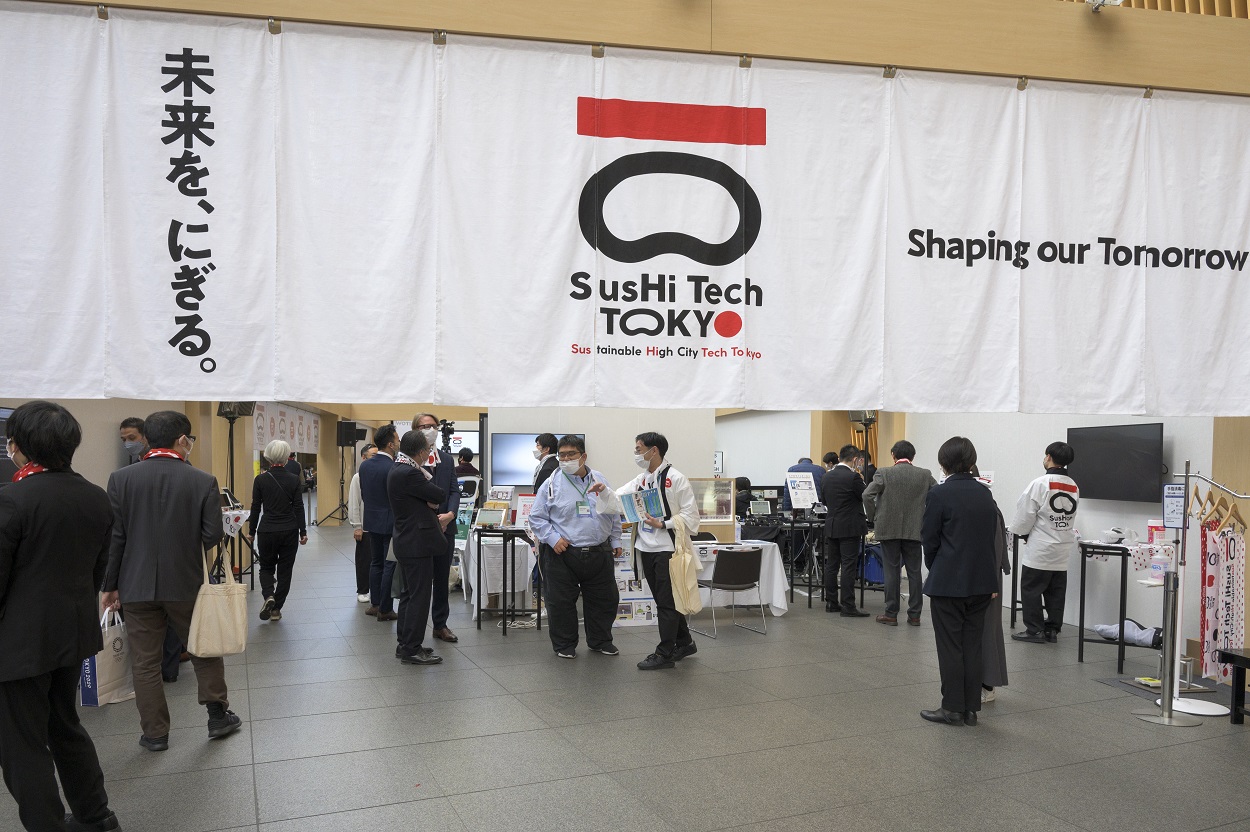 February 27 & 28, 2023 City-Tech. Tokyo
Photo: February 28 SusHi Tech Tokyo booth of TMG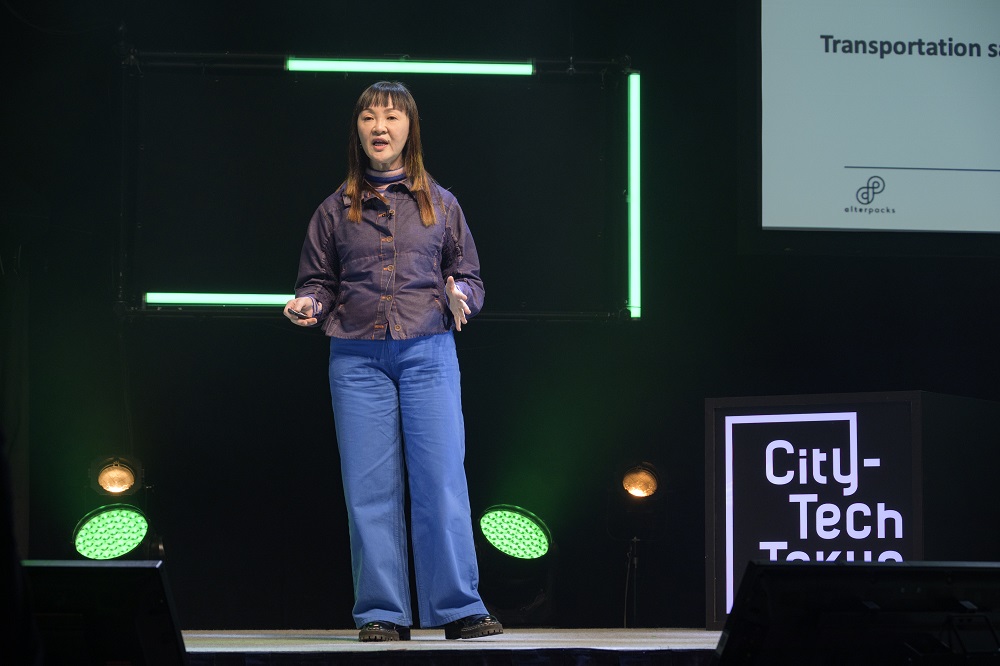 February 27 & 28, 2023 City-Tech. Tokyo
Photo: February 28 Pitch Contest Final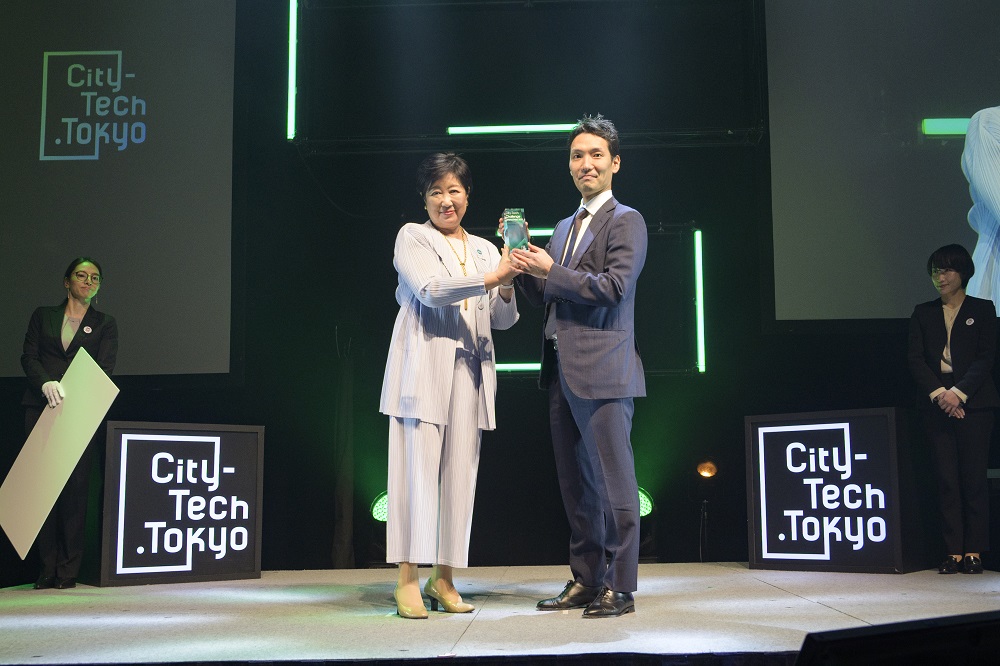 February 27 & 28, 2023 City-Tech. Tokyo
Photo: February 28 Pitch Contest winner KYOTO FUSIONEERING LTD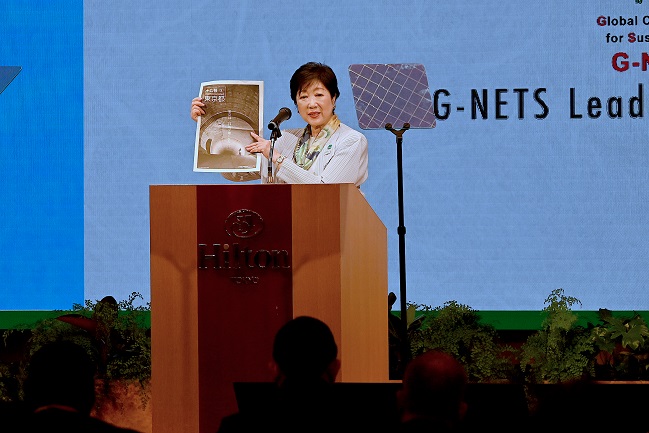 February 27, 28 & March 1, 2023 G-NETS Leaders Summit
From February 27 to March 1, the Global City Network for Sustainability (G-NETS) Leaders Summit was held, where leaders from 34 cities around the world gathered to discuss their initiatives to solve the challenges of each city and future prospects, confirming the importance of collaboration among the world's cities. A communiqué was issued at the end of the meeting.
The G-NETS Leaders Summit is a project of SusHi Tech Tokyo aiming to create new sustainable values by utilizing cutting-edge technology.
Photo: February 28 Opening address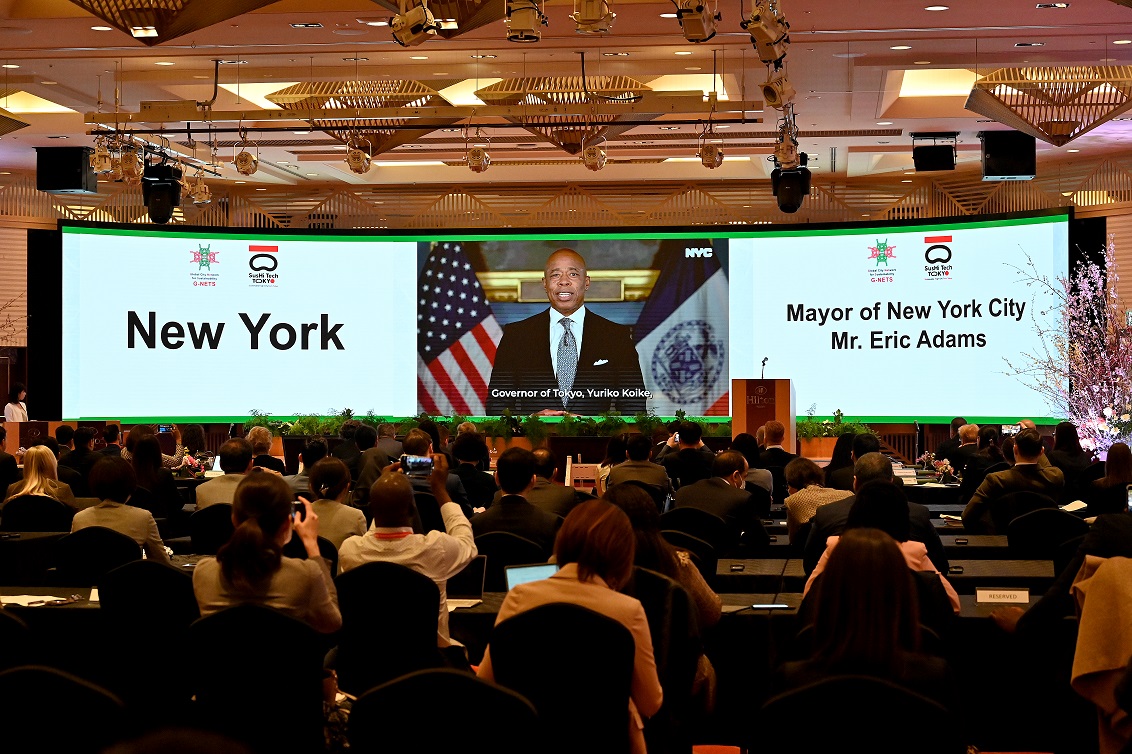 February 27, 28 & March 1, 2023 G-NETS Leaders Summit
Photo: February 28 Keynote speech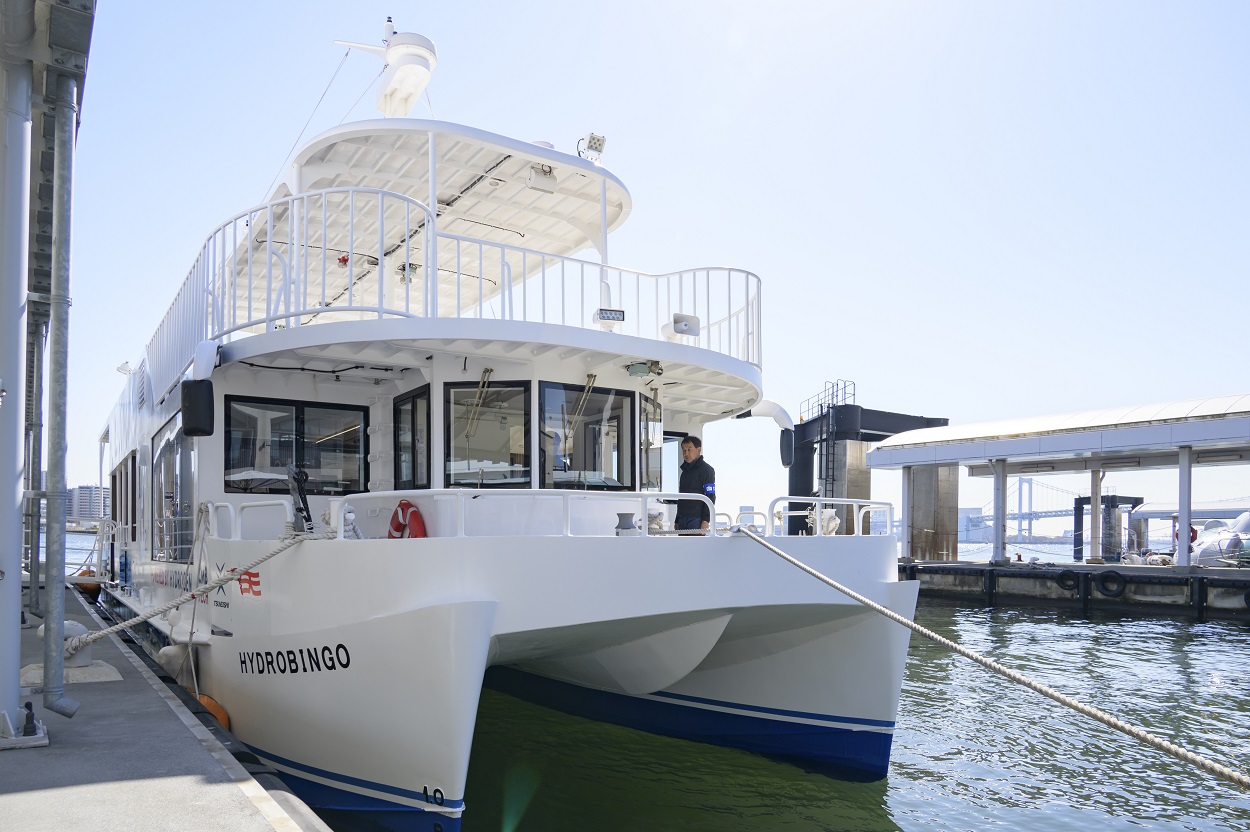 February 27, 28 & March 1, 2023 G-NETS Leaders Summit
Photo: February 27 Riding on a hydrogen-powered vessel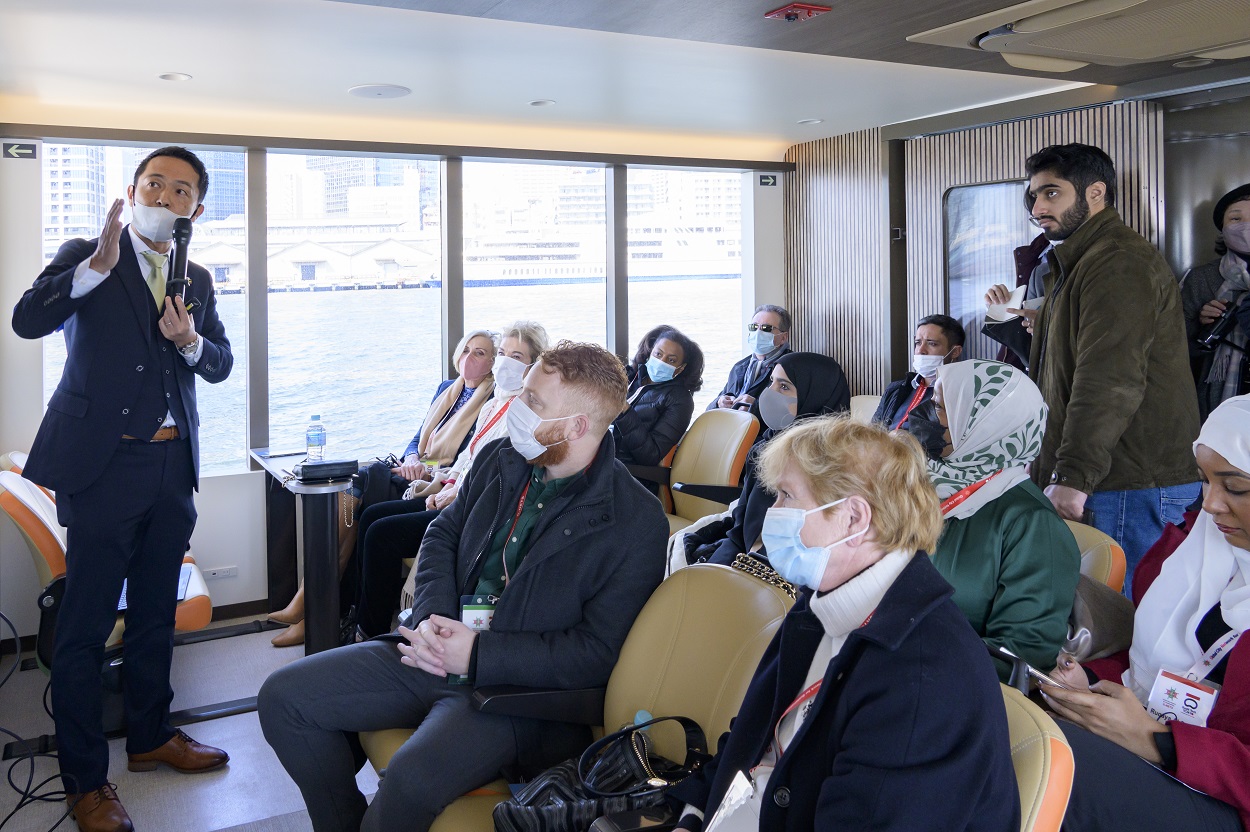 February 27, 28 & March 1, 2023 G-NETS Leaders Summit
Photo: February 27 Riding on a hydrogen-powered vessel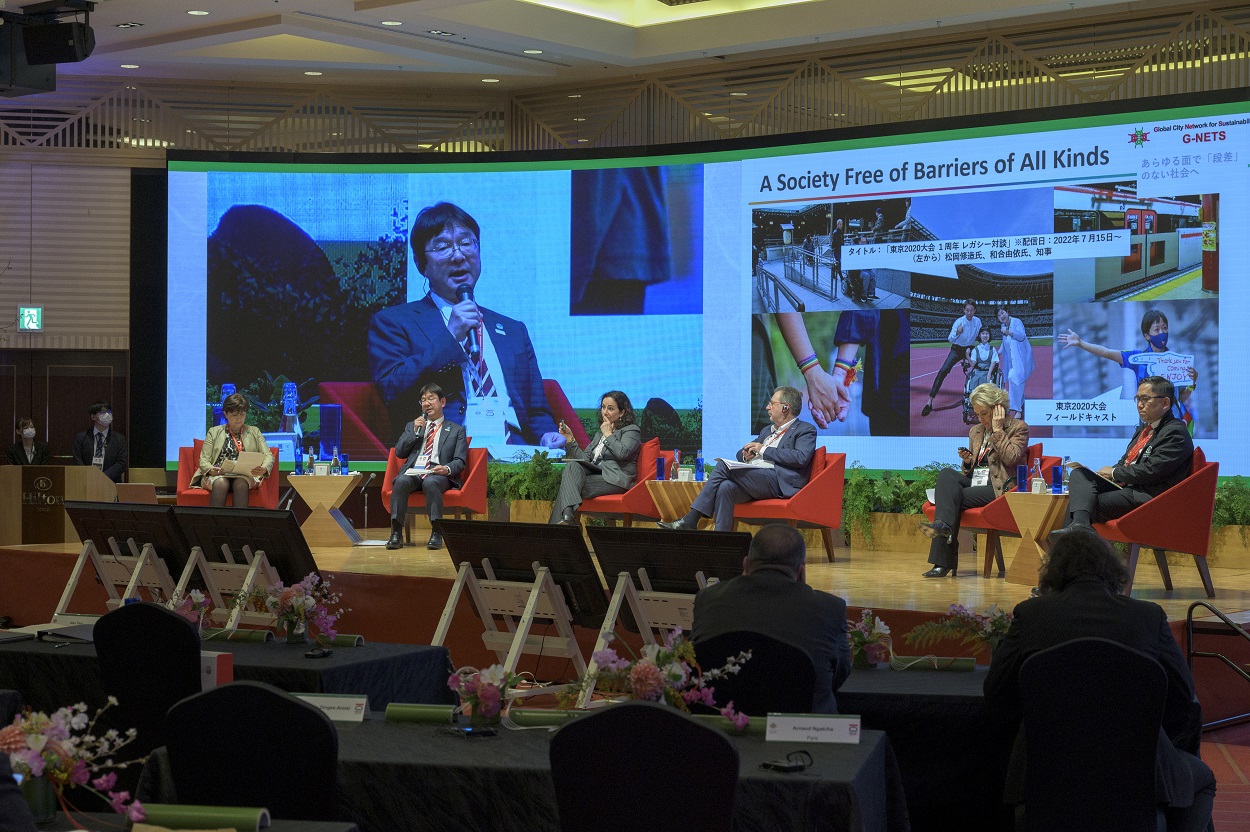 February 27, 28 & March 1, 2023 G-NETS Leaders Summit
Photo: March 1 A scene from a session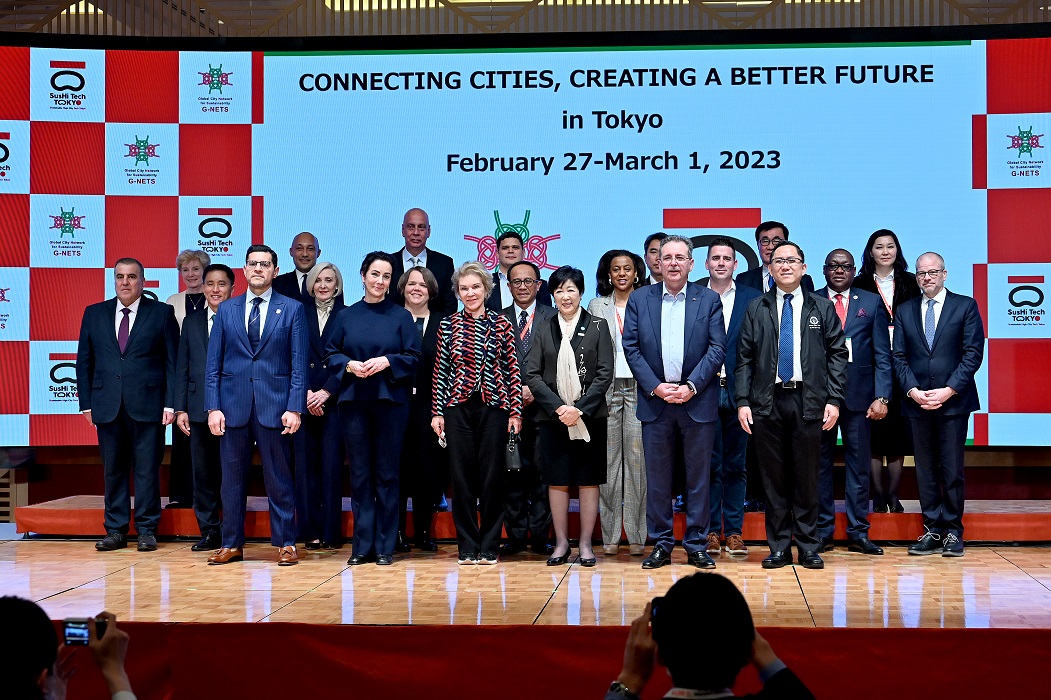 February 27, 28 & March 1, 2023 G-NETS Leaders Summit
Photo: March 1 Joint press conference