Main content starts here.
Tokyo Photo News March 2022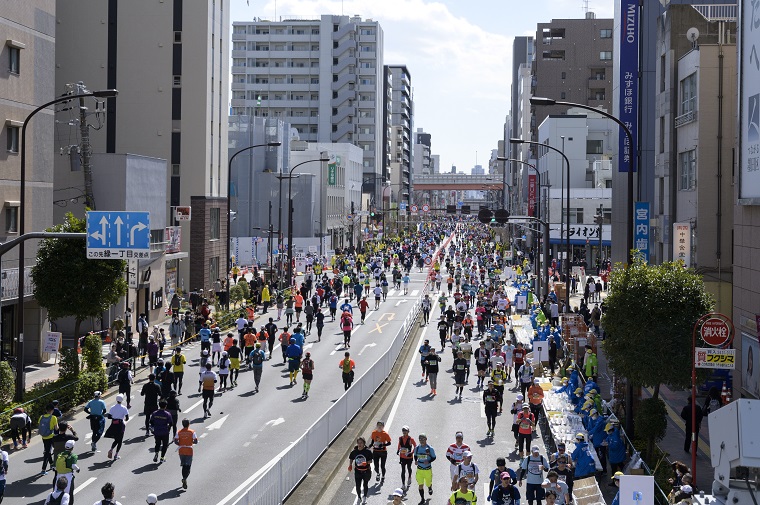 March 6, 2022 Tokyo Marathon 2021
Tokyo Marathon 2021 was held on a course from the TMG building in Shinjuku to Tokyo Station in Chiyoda on March 6. Due to restrictions during the COVID-19 pandemic, it is the first time in three years that amateur runners could participate alongside professional athletes. Approximately 20,000 runners ran the race.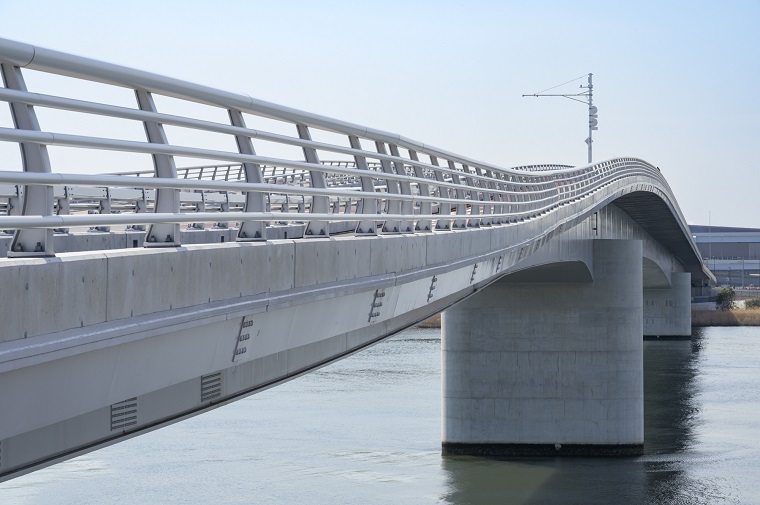 March 9, 2022 Preview of Tama River Sky Bridge
Before the opening of the Tama River Sky Bridge (total length: approx. 675 m) on March 12, a press preview was held on the 9th.
This new bridge was jointly developed by the Tokyo Metropolitan Government and Kawasaki City to link Haneda Airport and Tonomachi in Kawasaki City.
This is expected to vitalize the flow of people, goods, and business, and strengthen the area's competitiveness on the international scene.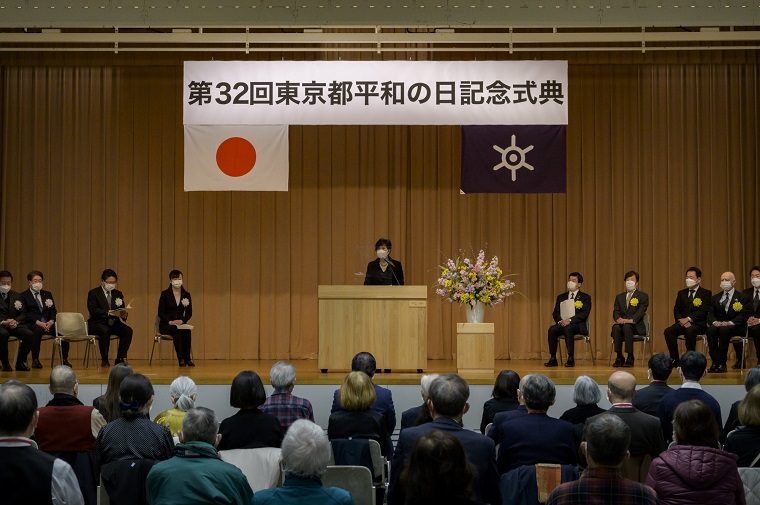 March 10, 2022 The 32nd Tokyo Metropolitan Peace Day Memorial Ceremony
The Tokyo Metropolitan Government enacted the Tokyo Metropolitan Peace Day Ordinance in July 1990 and designated March 10 as Tokyo Metropolitan Peace Day, taking an oath never to repeat the horrors of war.
Aiming to honor the memory of the victims of the Tokyo air raids and affirm the meaning of peace and raise mindfulness of peace among the residents of Tokyo, the 32nd Tokyo Metropolitan Peace Day Memorial Ceremony and related events including an exhibition of Tokyo bombings materials were held at multiple places in Tokyo.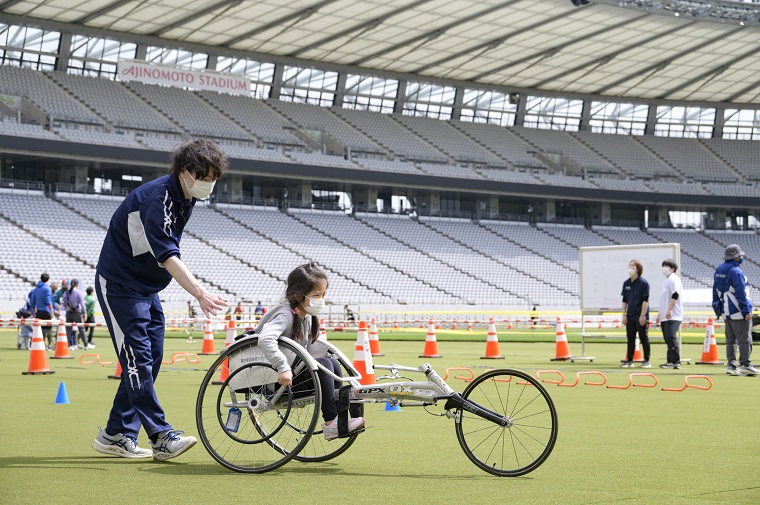 March 21, 2022 Running Festival at Ajinomoto Stadium
On March 21, a running festival was held at the Ajinomoto Stadium in Chofu City.
Aiming to provide a way for participants to enjoy sports even in the COVID-19 pandemic, the event offered various programs to promote the joy of running, such as "One-hour relay running," "Running clinic," and "Hands-on experience of racing chairs." A wide range of Tokyoites from children to adults participated enthusiastically in these colorful programs.
Tokyo Photo News backnumbers